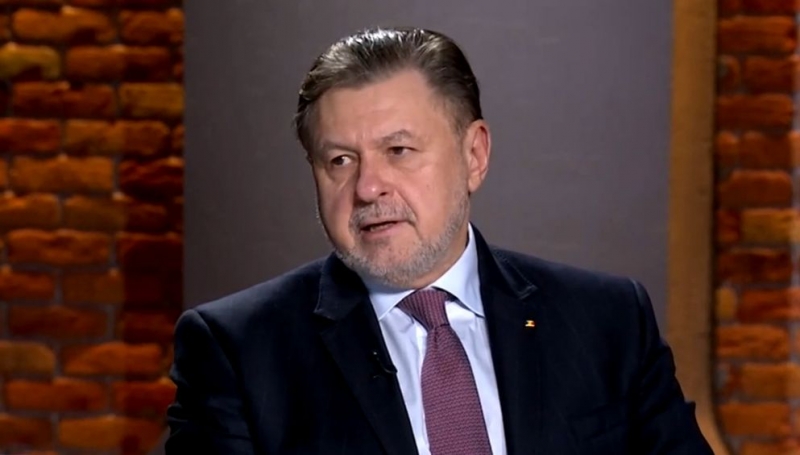 During his visit to Spain, minister of Health Alexandru Rafila met with representatives of the public health authorities, with specialists, but also with representatives of the medical community of Romanian origin who work in this country.
"During the day, we managed to meet with the Minister of Health of the Kingdom of Spain, with the president of the Health Committee of the Spanish Parliament. The topics discussed were of great interest. (…) We have the opportunity to collaborate in essential areas. I am referring here to public health, digitization, research and development in the field of communicable and non-communicable diseases and, last but not least, in the field of human resources," said Rafila in a press statement on the occasion of the visit to Madrid.
The Minister of Health also had a meeting with representatives of the pharmaceutical industry in Spain.
"I believe that the model of good practice developed in this country, which encourages investments in the pharmaceutical field alongside research and development, which makes this industry competitive and a great contributor to the gross domestic product of Spain should be largely taken over in our country, because Spain is a model in this sense and the problems caused by the lack of medicines on the pharmaceutical market in Spain are compensated by such a policy, which is a priority for the Spanish Government. I also had the opportunity to visit a large pharmaceutical company that makes many biological products and I believe that collaboration with prominent factories in Romania is possible and the openness shown by the Spanish colleagues is evident," declared Alexandru Rafila.
At the same time, the minister had a meeting with healthcare professionals – doctors, researchers, nurse – originating from Romania who work in Spain.
Referring to the earthquake that occurred in Turkey and Syria, Rafila declared that the Ministry of Health is "responsibly" trying to provide assistance and will come up with concrete solutions to help the victims in the two countries.AGERPRES