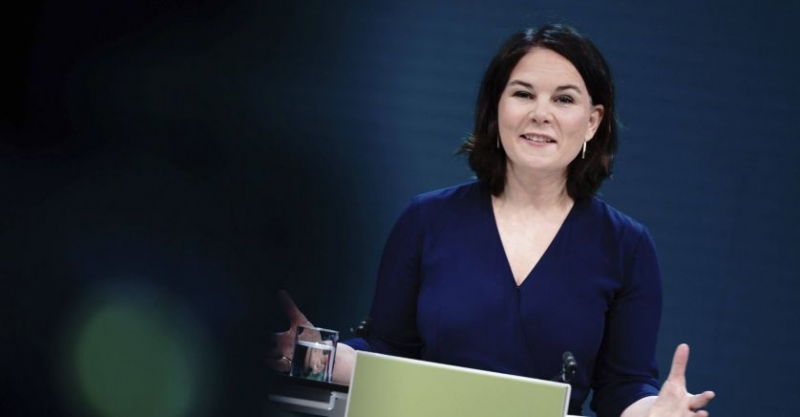 German Federal Minister for Foreign Affairs Annalena Baerbock appreciated Romania's position and efforts and reconfirmed "the strong support and active and concrete involvement of her country aimed at continuing the process of the Schengen Area enlargement, through Romania's accession as soon as possible", informs the Ministry of Foreign Affairs (MAE), in a press release sent to AGERPRES on Monday.
The Romanian Minister of Foreign Affairs, Bogdan Aurescu, had a meeting with his German counterpart, on the sidelines of the meeting of the Foreign Affairs Council (FAC), which takes place in Brussels, states the MAE, told Agerpres.
In the context of this meeting, the cited source shows, the Romanian Minister of Foreign Affairs informed about the ongoing steps of the Romanian side, mentioning the positive dialogue with the Swedish Presidency of the Council of the European Union, as well as the talks held with a number of European counterparts on this topic, including the Austrian counterpart, in Davos.
"The openness of the Romanian side towards a constructive cooperation with all the parties involved, in order to identify concrete solutions that will lead to the achievement of this objective" was also emphasized.
The two ministers also had an exchange of views on the preparation of the future Ministerial Conference of the Moldova Support Platform – an innovative tool created last year by the Romanian, German and French Foreign ministers, an event that will take place in the spring in Chisinau, and they agreed on the start of work at the level of experts to this end, the MAE release further informs.