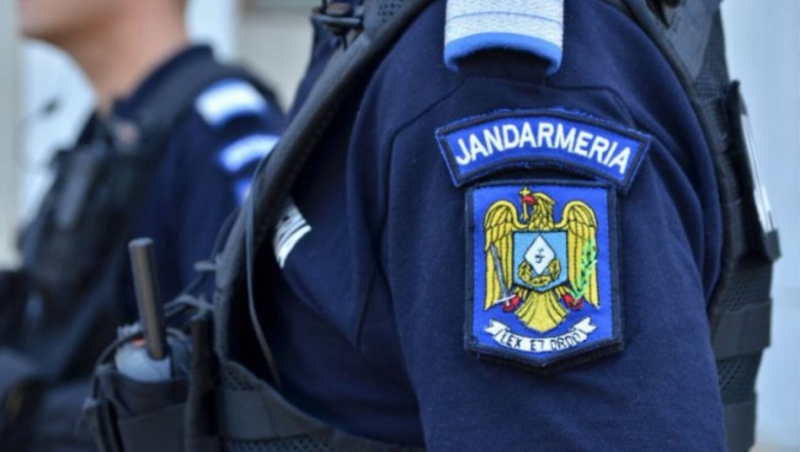 The Bucharest Gendarmerie announced on Friday that additional measures will be adopted to control vehicles and people coming to the "Metalhead Meeting 2023" concerts at Romexpo, with the aim of preventing the introduction of materials and substances into the premises prohibited.
"Metalhead Meeting 2023" is taking place on Friday, Saturday and Sunday, at Romexpo (open air), between 18:00 and 23:00.
According to a press release sent to AGERPRES, the Gendarmerie, together with the other institutions with attributions in the field, will take measures to ensure a climate of safety in Bucharest, respectively to ensure public order and the protection of the participants.
The gendarmes will be in the area of the event, as well as on the arrival and departure routes of the participants
Public access will be available starting at 4:00 p.m., only on the basis of tickets or invitations provided by the organizer, the cited source mentions.
For the smooth running of the event, the Gendarmerie makes the following recommendations for the public:
– show patience, respect the recommendations of the gendarmes and avoid involvement in conflicts of any nature;
– if they witness the commission of acts of an antisocial nature, to request the support of the law enforcement in the area or to request the gendarme crews at "112";
– parents are asked to supervise the children with increased attention;
– for reasons of public safety, participants should not bring luggage, bulky bags or other objects prohibited by the organizer.
The Gendarmerie also recommends the participants not to get involved in incidents that could lead to the disturbance of public order and peace, delimiting themselves from any form of verbal or physical aggression that could lead to violent manifestations, with the mention that any violation of the legal provisions in force will be "firmly" sanctioned by law enforcement.